LL.B. stands for Legum Baccalaureus, which means Bachelor of Laws is a UG degree pursued by students seeking a career in law. Graduates of the LLB program are eligible to serve in three of the government's primary bodies – Legislature, Executive, and Judiciary. With an LLB degree, you can have access to ample opportunities than other professions. This is why a law degree can offer doors to employment that other degrees may not.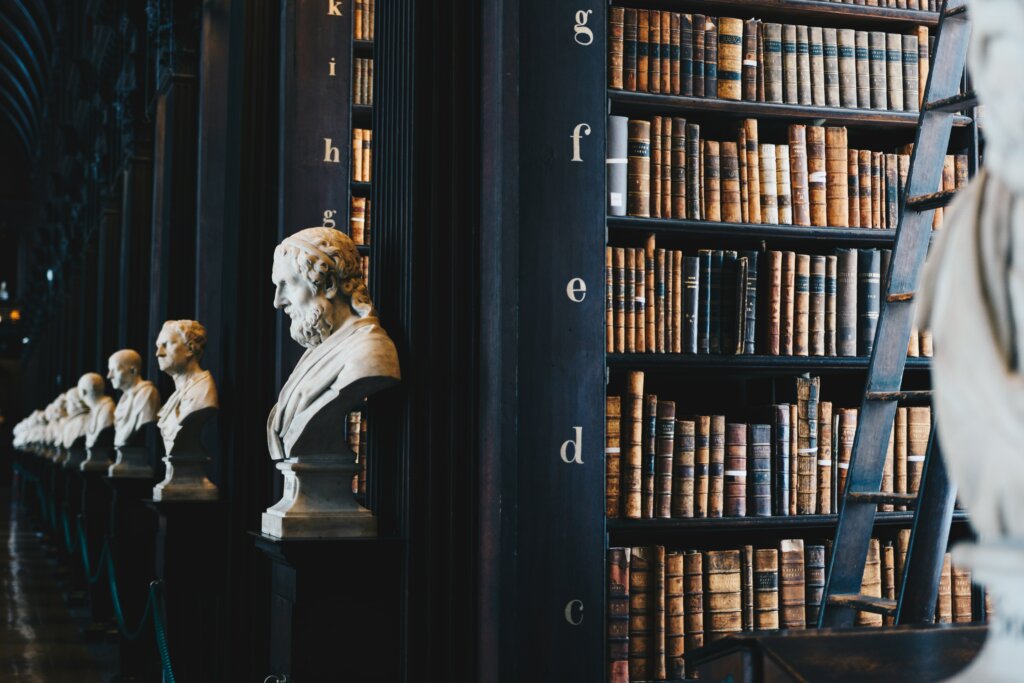 The Future of Indian Legal Profession
In India, the legal profession has evolved considerably over time. Law professionals are not only confined to the courtroom representing their clients but are also working in corporate enterprises, IT companies, administrative services and law firms.
Lawyers in India are not restricted to the three branches of government: legislature, executive, and judiciary. With continuous changes in the law, it is critical for businesses to seek legal assistance that can address evolving demands in a variety of business areas. So let us have a look at some of the best and most promising LLB career options.
Best Career Options after LLB degree
The career options will expand once you have completed your law degree, which might be a simple LLB or a five-year BBA LLB or BA LLB program. Listed below are the top 10 career opportunities for a Bachelor of Law graduate.
Top Career Options after LLB in India
1. Advocate
Advocacy is one of the most sought-after careers for LLB graduates to choose from. Students who choose this pathway to get the chance to practice in the District Court, High Court of the state, and the Central Supreme Court. But it is important for aspirants to clear the All India Bar Council examination in order to qualify for their practice.
To become a good advocate, one must first work as a junior assistant to a senior advocate. It entails drafting papers and researching cases. This gives them a fresh outlook on the law. So, after learning the law, they would be ready to work as an independent lawyer.
2. Private Firms
The private sector is constantly brimming with new work opportunities as a result of its enormous and rapid growth. Law graduates may join these private companies located around the country after completing his/ her law degree. They may serve as Corporate or Legal Advisors to any private organization, helping them in making legal decisions. The requirement for a law graduate in all private sector firms is becoming increasingly significant.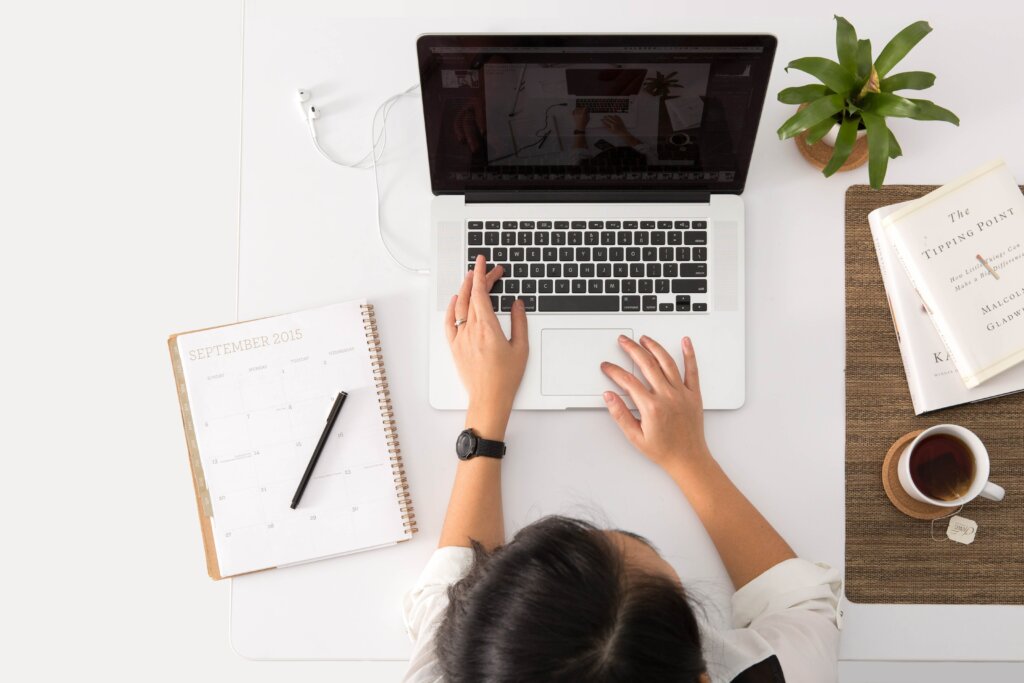 3. Legal Advisor
It is the best LLB career path you can choose in terms of the variety of opportunities available. A legal advisor can provide advice on various legal matters to the corporate sector, firms, organizations or individuals. They help their clients in drafting contracts, legal papers, and resolving disputes. A legal advisory has to pass the bar exam after graduating from law school and also needs a state license to practice this profession.
4. Judiciary
This is a great option for LLB graduates to choose if they want to play a major part in administrative affairs. They may work as a Judge or Magistrate for the country. However, students must devote a significant amount of time to preparing for competitive examinations. The applicant must hold an LLB degree from a recognized university and a maximum age of 35 to be eligible for these posts.
Magistrate/Munsif or Sub-Judge posts are filled by new recruits through the Public Service Commission or by High Court supervision. A Magistrate leads all the criminal cases whereas civil ones are decided by the Sub Judge or Munsif. These officials can be promoted to District Judges and based on seniority further proceeded to High Court and Supreme Court.
5. Corporate Counsellor or Lawyer
Corporate legal firms provide incredible opportunities for recent law graduates. It is considered the most appealing field for lawyers and is regarded to be the most prominent field of law in India. These specialists can counsel corporate firms either as an employee or working as a full-time counsellor. A corporate lawyer makes sure that the organization complies with all applicable policies and regulations. He mainly deals with lawsuits or shareholder issues.
6. Government Services & Indian Armed Forces
Students with L.LB are also recruited for Indian legal services and various other posts such as Legislative counsel in the Legislative department and Legal advisors in the Department of Legal Affairs. Also, the Legislative Department of India has a separate official language division for Legislative Counsels, available in Hindi and other regional languages.
The selected candidates also have a choice to get a career in the Indian Army, Air Force, and Navy. They conduct disciplinary hearings and court-martials for defaulting army personnel in accordance with the law.
7. Legal Outsourcing
Legal outsourcing is a term that refers to a practice in which a law firm obtains legal services from an external firm. If the outsourced entity is from another country, it is called off sharing. This is another area where the potential has not been completely realized. There are countless opportunities for the country's people in this industry.
8. Higher Education
If you want to specialize in a particular area of law, you have various options for further higher law studies. After graduation, pursuing an L.LM or MBA can help you to better understand the connection between business and law.
9. Legal Publishing and Journalist
Many lawyers work in the media industry, including print media such as newspapers and magazines, as well as electronic media such as news channels. They play an important role in educating the public about legal services such as annual government bills, transfer of funds to various sectors, huge investments by businessmen, and their influence on the economy. A lawyer who works in the media clarifies these complex issues for the general public.
10. Teaching
Students with a strong academic record and at least a Master's or Ph.D. are more likely to be considered for positions at the country's most prestigious universities or law schools. There is considerable opportunity for visiting lecturers, as private universities are mushrooming and choose such individuals for their brilliance and insight. In this manner, you can also become a professor at public or private universities.
Some Other Career Options to Choice after Law
Aside from these popular career options for law graduates, applicants may also take an unorthodox path after graduation. Students can apply their legal knowledge in a variety of different professional environments. Some of these non-traditional career options have been listed below.
Human Rights
Public Welfare
Politics
Social Work
Policy Development
Law has a bright future since the market will continue to grow in need for legal competence. The salary varies according to the profiles and their roles and responsibilities. Finally, the choice is entirely up to your personal preferences and interests.
Conclusion
The law field provides an ample of opportunities, however it is necessary to align your passion and career goals in order to be successful. Be well-informed about your possibilities and make an informed decision before deciding on a career route. Alot of career options are waiting after your LLB degree.
All the best!