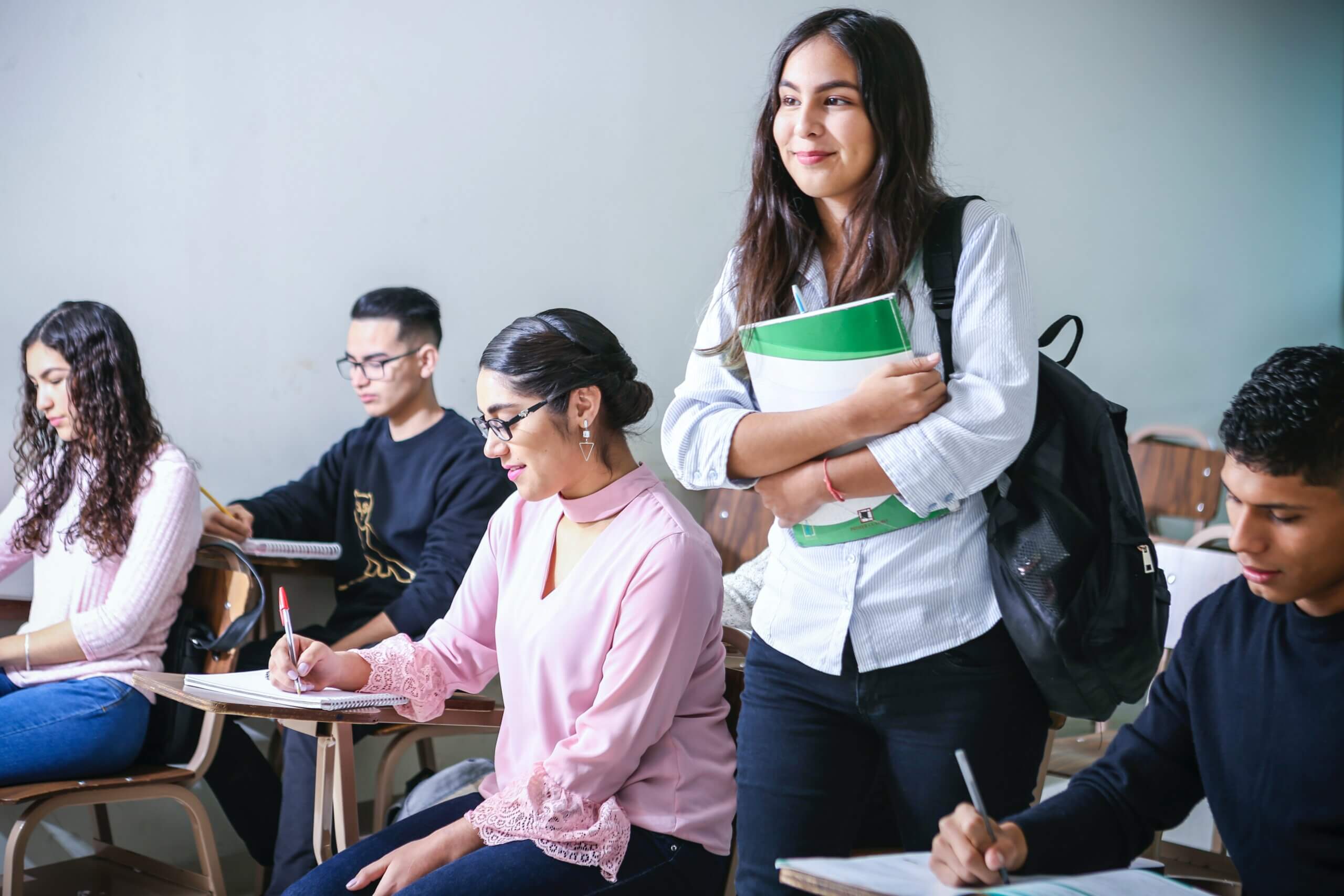 Every year, Delhi University conducts a national level entrance examination (DU LLB exam) for admission to the 3-year LLB course offered by the Faculty of Law. You need to be a graduate with a minimum of 50% score to be eligible to appear for the exam (reserved categories have some relaxation in the minimum score requirement).
What to expect in DU LLB 2024 and how to prepare?
Being the second year of the new pattern, attempting to predict the sections/ topics based on the last years' paper can be counterproductive. Hence, it will be prudent to approach the entire syllabus with equal focus.
Let's look at some techniques that you can deploy to maximize your score in the DU LLB 2024 exam:
The syllabus for the DU LLB exam is very vast and needs a lot of reading. Gear yourself up for it. Newspapers (like The Hindu), GK books or study material, blogs and any other source of reliable information that you can find needs to be on your 'to-be-read' list.
With the recent change in pattern, expect the unexpected from the exam. DO NOT SKIP ANY TOPIC. It is important that you are prepared to handle any variation in weightages of topics. Focus on Computer Basics as it
One topic that has remained contentious between both the patterns is the 'Legal Aptitude and Constitution' sectipon. Ensure that you make these topic your strengths. Read about the Indian Constitution along with its structure, sections and amendments.
Learn about all the important people in the Indian political and legal history. For e.g. the 2023 paper had a question: 'Who was the first Leader of Opposition in Lok Sabha?'
Watch news for at least an hour every day. This will help you be aware of the Current Affairs in our country. Develop interest for changes in all aspects of India – sports, cultural, political, etc.
Read about all important judgments passed by the High Court and Supreme Court. Since you are aspiring to study law, such knowledge can be expected from you.
Work on your English Language. Focus specifically on reading comprehension, grammar and vocabulary. Reading good newspapers and following a regular reading habit can help you with this preparation.
Solve as many logical reasoning questions as you can. This section is all about practice. The more you practice, the faster and more accurate you get.
The mathematics questions are usually based on Class X level concepts. Revise them regularly and practice some questions too.
These tips can help you prepare for the DU LLB. However there are two more important aspects that I want to highlight separately:
Mock tests
Joining a good coaching institute
Mock Tests
Mock tests are integral in your preparation for the DU LLB exam. Join a good online mock test series which reproduces the exam structure. Start your preparation by attempting a few mocks to understand your strengths and weaknesses. Create a study plan accordingly and stick to it. Keep testing yourself intermittently to assess your progress. During the last couple of months before the exam, attempt 6-8 mocks and fine tune areas that need attention.
Coaching Institute
When you are preparing for a competitive exam, like DU LLB, it is important not to leave any stone unturned. Thousands of students appear vie for a few seats. Hence, it is important to score well so that you can bag a seat with the DU. While, many students have successfully cleared the exam by studying themselves; it is prudent to enrol with a good coaching institute which understands the pattern and structure of the exam well.
Delhi Law Academy, an online training institute offers a DU LLB Online Course to help students prepare for the exam with the following features:
Access to 250+ hours of video lectures for every topic
Access to over 700 pages of exam-focused notes covering the entire syllabus
20 online mock tests on the exact pattern of DU LLB
Thousands of practice questions with detailed solutions
Weekly LIVE doubt solving sessions
Remember, the DU LLB exam is designed to select candidates who have the aptitude and passion for a legal career. Study well and keep yourself abreast of all the events in India's past and present and you shall certainly crack the exam.
Delhi Law Academy
Average rating:
0 reviews