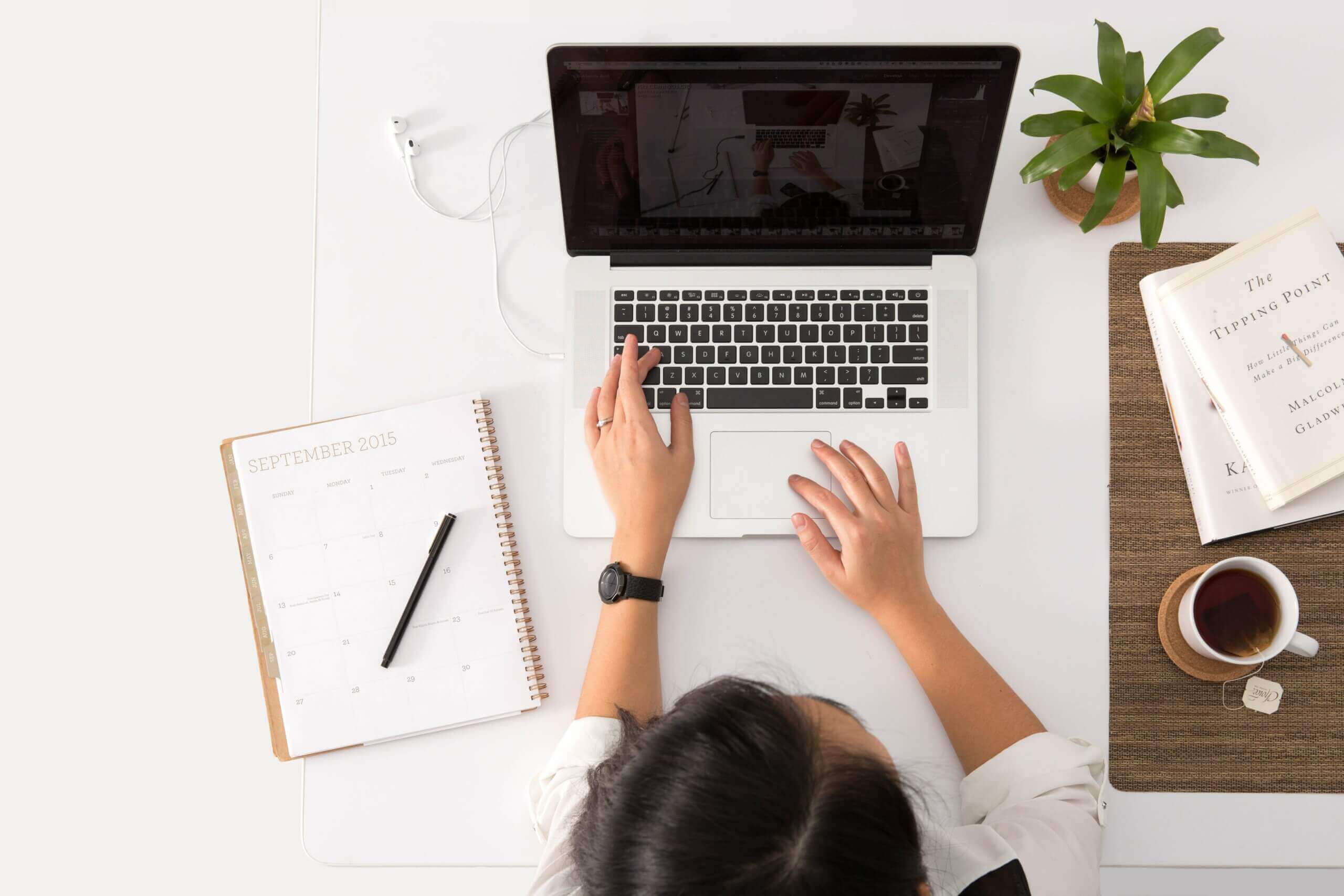 How to choose the perfect law school for yourself:
While entering into a career in law, you want to make sure you don't get off on the wrong foot. A career in law can be challenging and exciting every step of the way. The very first step is choosing the right law school. In your early days in the legal profession, your peers and prospective employers will all be asking the one big question—So where did you go to law school? The answer carries a lot of weight.
Here are some key factors to consider to help you make the right decision:
1. Be sure about what you need
You may be passionate about the environment or curious about intellectual property rights. Maybe you've always pictured yourself suited up for corporate law. Figuring out what you might want to specialise in is a good place to start your search.
Find programmes that match your ambitions. That means curriculum with specialised courses, faculty with domain expertise, a range of electives related to the field and so on.
A word of caution—you may be convinced right now about your career choice, but remember, most legal degree programmes are three to five years long. A lot can happen in that much time. Your future plans could pivot altogether. The safest bet—keep your options open and choose a school that's academically balanced.
2. Placement and Recruitment are important 
Legal professions are booming across the world. At the same time, law is a competitive field. The key to success lies not only in strong academic training, but close mentorship, exposure, opportunity to explore various career choices through internships and international linkages, and a variety of other career development guidance. The placement reports and recruitment partners of a law school can be a telling measurement of the opportunities that await you.
But today, finding a good employer is not your only option. You could be the one to run the show. Get an idea of how the schools on your radar support entrepreneurship—be it related to law or something entirely different.
3. Go through faculty profiles
Remember Robin Williams' powerful portrayal of John Keating, the inspiring English teacher in the much-loved coming-of-age film, Dead Poets Society? There's a lot you can learn out of a textbook, but it's the spirit of a good teacher that really brings a subject alive. So do your research on faculty profiles. Faculty drawn from and educated in different parts of the world bring in a diversity of perspectives, expertise and experiences to the classroom.
4. Find out about extra-curriculars and cultural activities
The culture at college can make or break your law school experience. Hands-on, practical knowledge of law through an active mooting culture is one aspect to consider. Another is the variety of extracurriculars available. Caught up in studies, you don't want to lose sight of your passions and hobbies. A good school will make room for you to explore, discover and fulfil your interests beyond law.
Through a perfect blend of academics, sports, art and culture you'll learn how to maintain a healthy 'work-life balance' all professionals seek, making you job-ready in more ways than one by the time you graduate.
5. Inquire about the school's network
Exposure and experience are everything today. It's not just about adding more feathers to your cap—though a colourful resume is definitely an impression worth building up—but you also stand to add depth and dimension to your learning.
Look for the best of academic exposure—semester abroad programmes, summer or winter school opportunities, or the possibility of pursuing dual degrees with top international institutions. A strong global network will also open up doors for further studies abroad.
Tie-ups with national and international law firms, corporates, NGOs, think tanks, research organisations, government bodies, etc. give an edge in gathering strong internship experiences as well.
6. Get reviews form students and alumni
You can get valuable information from programme brochures, law school websites, news articles, and so on, but what better source of truth than hearing it from the horse's mouth?
Get in touch with current students. They'll be honest with you. They've been in your shoes and learning about their law school journey would help you take the right call. Alumni can also give you the real scoop. Understand if and how the law school they attended prepared them for the professional world. Get advice on how to make the most of your time at law school.
7. Location is important
Do you enjoy big city life or would you be open to moving to a rustic small town with a vibrant campus complete in itself? You've got to ask yourself what kind of place you want to study in.
As a young person, new experiences are an exciting part of life. For someone who's never lived away from home, there's a lot to be learned by attending law school in a new city or town—be it a change in space, adapting to a new culture, food, discovering the little joys of hostel life, or meeting new people from all over the world.
8. Check out the Rankings
Many top law schools don't need an introduction. For instance, Harvard Law School's reputation surely precedes itself. But is pedigree or popularity the final word? Not always.Keeping a tab on reliable rankings is important in a world where change is constant. Beyond name and fame, rankings account for a variety of aspects.
9. Adopt a multidisciplinary approach
Law is a multidisciplinary subject in itself. It deals with every aspect of life. So a law school offering a broad spectrum of perspectives from different fields will have an upper hand. Going one step further, a law school based in a multidisciplinary university setting will definitely have an advantage over stand-alone law schools.
Appearing for CLAT 2025?
Delhi Law Academy provides complete study material & notes for CLAT 2025 as per the latest syllabus
Click here for more info