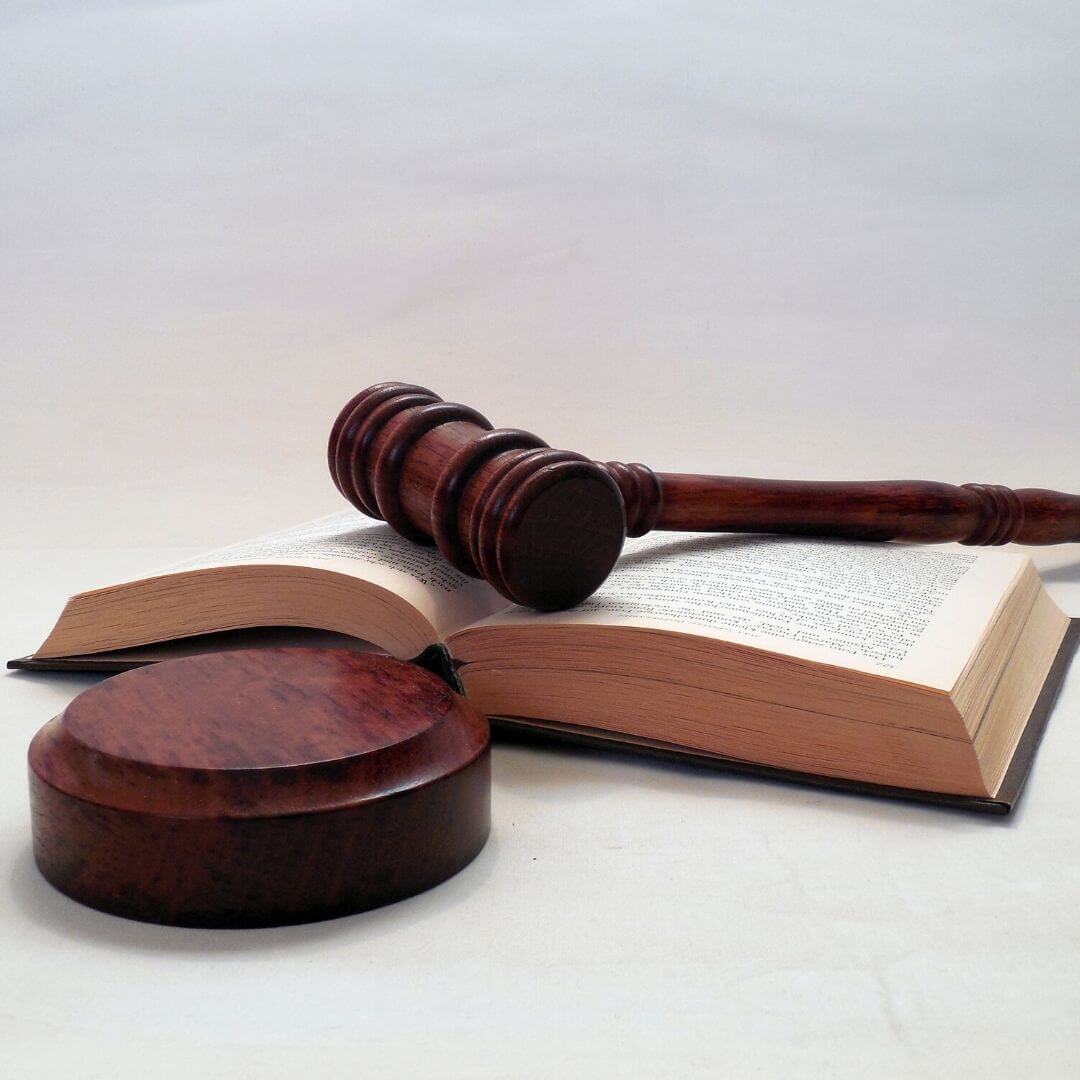 Ambrose Bierce in his Devil's dictionary describes a lawyer as someone who is skilled in the 'circumvention of the law'. The notion of a lawyer who is adept at finding 'loopholes' in the system is a popular one in our country too but we cannot deny that to one up the law one must know the law. From writers to politicians to freedom fighters, lawyers have donned many hats. Mahatma Gandhi, Dr Rajendra Prasad, Franz Kafka and Abraham Lincoln – all these were lawyers. However, even with so many illustrious predecessors, many students are confused by the seemingly basic question – 'What are my career options after my LLB degree, and how should I decide?'. Appreciating this larger situation, we at ExamVictor have decided to set up a quick article that addresses these queries and attempts to provide as much information as possible.
Legal profession is a fast growing profession. Only Law graduates can adorn the offices in all the three organs of the Government; namely the Legislature, Executive and the Judiciary. Other graduates may occupy the high offices of Legislature and Executive, but not in the Judiciary. This is precisely the reason why it is often said that a Law degree can open the door to a wide variety of careers, which other degrees might not.
Gateway to Law
Law Programs in India:
| | | | |
| --- | --- | --- | --- |
| Name of the Course | Duration of the course | Advantages | Career options |
| LLB | 3 years | Expertise in law | Litigation, Judiciary, Academics, Civil Services |
| BA LLB, BBA LLB, B.Com LLB and B.Sc LLB (Hons.) | 5 years | Expertise in two streams | Litigation, Judiciary, Academics, Law Firms, Companies, Corporate Counsels Taxation Firms, Law Clerks Or Assistants, Regulatory Bodies |
Students interested in making a career in law can either do a three-year law course after graduation in any discipline or a 5 years' course after 12th class. Bachelor of Law (LLB) is a traditional three-year degree, which students can pursue after completing their Bachelors' degree. Bachelor of Arts Bachelor of Law (BA LLB) is an integrated degree for students who want to take up law as a career. You have three types of institutions to study these courses: Public university departments/colleges; National Law Schools and private institutions.
The LLB course is regulated by the Bar Council of India which sets rules and regulations regarding legal practice in the country. Any specialization is done at masters, MPhil or PhD stage. A higher degree helps candidates get jobs in academics.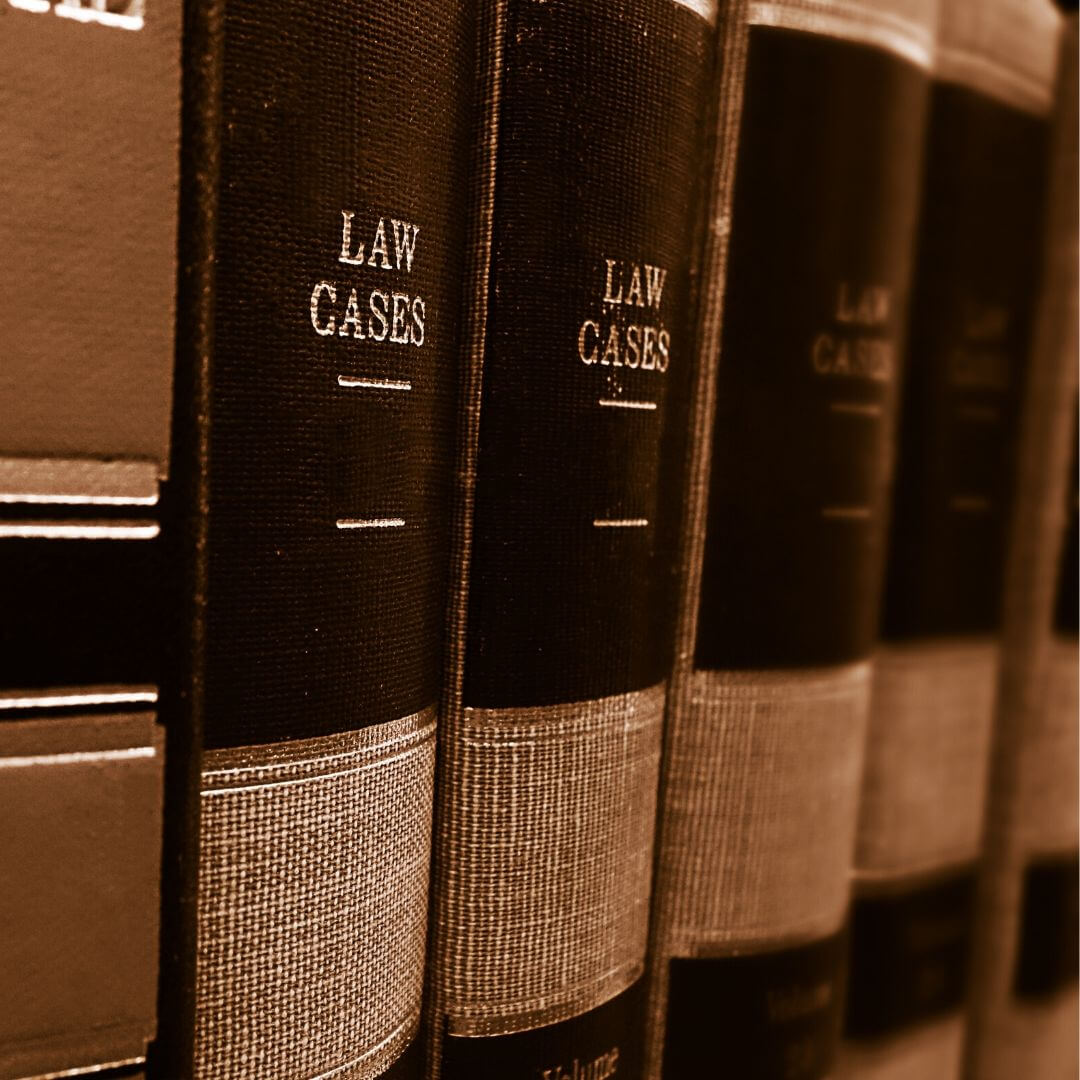 Fields of Specialization
Criminal Lawyer: Specializes in criminal laws CrPC, IPC, Evidence Act and various other penal laws.
Civil Litigation Lawyer: Specializes in civil laws e.g. taxation laws, excise laws.
Legal Analyst: Works for corporate firms or law firms and analyses laws pertaining to the sphere of the company and its operation.
Document Drafting Lawyer: Specializes in drafting various documents containing agreements, terms and conditions, case material, etc.
Legal Journalist: Covers crime beats, legal proceedings in courts, arbitration courts, international courts and arbitration events.
Legal Advisor: Offers consultancy to corporate firms regarding their legal obligations, duties, legal relations with other firms.
Government Lawyer: Works for the government and in close coordination with the police.
Judge: Offers judgment after conducting the court proceedings and hearing al the concerned parties.
When it comes about job prospectus, for a law graduate there are plenty of opportunities. Some of the career options after LLB are:
Legal Practitioner / Advocate / Legal Advisor
Lawyers can work as legal counsel and legal advisors for corporate sector, firms, organizations, legal persons, individuals and families. They can work as trustees of various trusts, as teachers, law reporters, company secretaries and so on.
Government Service
Persons possessing requisite qualifications are recruited for Indian legal service against various posts– Legal advisors in Department of Legal Affairs and Legislative Counsel in Legislative Department. Likewise, Legislative Counsels are also appointed in official languages Wing of the Legislative Department for Hindi and Regional languages-(Assamese, Bengali, Gujarati, Kannada, Telugu, Malayalam, Marathi, Oriya, Punjabi, Tamil, Telugu and Urdu
They are also recruited as commissioned officers in the legal branches of the Indian Army, Navy and Air force. They conduct courts of enquiry and court martial of erring service personnel as per law.
Judiciary
In the Judiciary, the lowest judicial cadre posts of Magistrate/Munsif or Sub-Judge are filled up by recruitment through public service commissions or otherwise under the supervision of the High Court. Basic qualification for all these posts is a degree in law(professional) , besides a degree in Arts / Science / Commerce etc. and the age limit for all these posts is generally 35 years which is relaxable for special categories as per rules. A Magistrate presides over criminal court and a Munsif/Sub-judge deals with civil cases. These officers can become District and Sessions Judge by promotion and can also be elevated to the office of a Judge of the High Court and the Supreme Court subject to their seniority and suitability.
Teaching
Those with good academic record, particularly holding LL.M, Ph.D. degrees or published work of a high standard, can take up jobs in any University or Institute offering law courses to students. There is wide scope for visiting professors as private universities are coming up in large number and they prefer such persons because of their eminence and acumen.
Writing/Journals/Reports
If one is familiar with the complexities of law and the procedure and is in a position to understand the intricacies of case law and has a flair for writing he/she is fit to be an author of law books / legal commentaries and a proper person to bring out law reports, produce law journals, take up all other journalistic assignments and compile law lexicons.
Legal Outsourcing
Legal Outsourcing refers to the practice of a law firm obtaining legal services from an outside law firm. This practice is, however, known as offshoring when the outsourced entity is based in another country. The field of legal outsourcing was largely untapped.
Money Matters
A lawyer who wishes to start practicing in a court can get a stipend of Rs 5000 to Rs 40,000 depending upon the advocate he is associated with, a law graduate working with Legal Process Outsourcing receives can earn attractive salary in the range of Rs 20,000 and Rs 50,000. It is a very high paying profession, but depends largely on the caliber, popularity and success of the candidate.
Preparing for Judicial Services?
You have come to the right place! DLA provides expertly crafted Study Material & Notes for Judicial Services Exams.
Click here to know more!