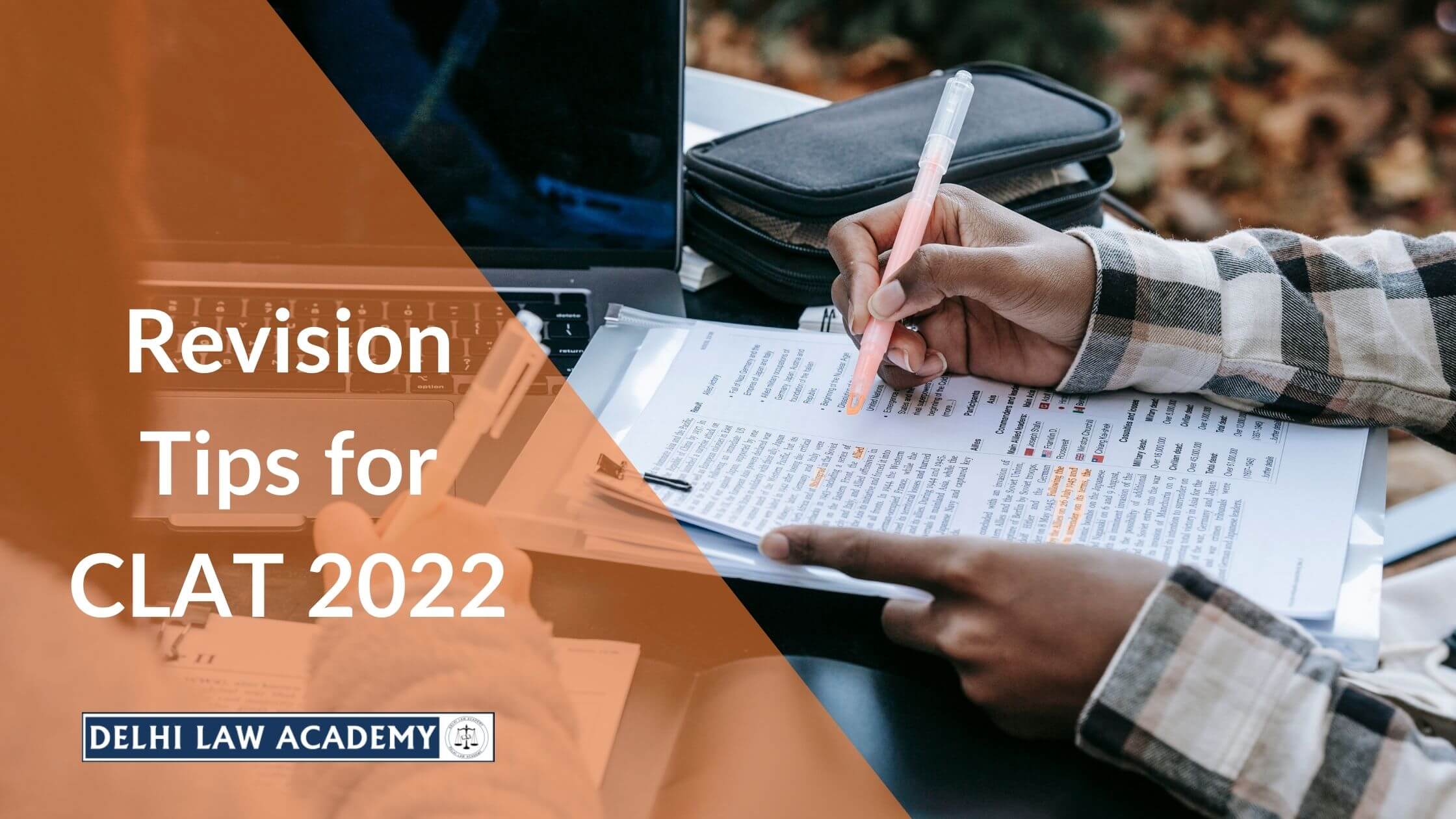 Around 60% of the CLAT paper will be from Legal Aptitude, Constitution, GK and Current Affairs
I would recommend starting with the Constitution and Legal Aptitude, as this is the core area and takes time. The questions related to Constitution will be factual and easy.
And, questions related to Legal aptitude are going to be a bit tough section and will need the practice to master.
Next, move to GK & Current Affairs – this is a large but scoring part of the paper. But, the best way to prepare it is by going through the entire syllabus three times.
At first, read it normally. Do not worry if you don't remember anything. Come back after 5-7 days and read the same material again. Now, you will remember some points but focus on the points you did not remember at all. Try to remember the points you totally missed.
For the final time, come back to the material after 1-1.5 months. There will be some points you are missing but you will retain most of them.
There is a scientific basis behind this recommendation, it is called the Ebbinghaus Forgetting Curve. You can read more about this here - Forgetting curve here.
After this, hop on to English. Concentrate on basic grammar.
Finally, switch to Logical Reasoning and Mathematics – these are interesting, but smaller portions of the syllabus.
You can also access our FREE STUDY PLANS FOR CLAT HERE.
And, if you need expert guidance you can take the help of the finest faculty members at Delhi Law Academy. We've incorporated all the above-mentioned learnings into our CLAT courses. If you are interested, you can find more details about our CLAT Online Course here.