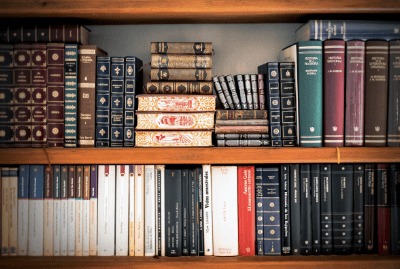 Online Applications are now open for Rajasthan Lower Judicial Service Examination!
Please visit this link – http://164.100.222.238/hcraj/recruitment_detail.php?id=MjE=
Last date for application: 5th January 2019
Hon'ble Rajasthan High Court has announced the recruitment for Rajasthan Lower Judicial Services for 2018.
We have summarized the key facts below:
Number of vacancies (total): 197
Eligibility:
 The age of the candidate should be between 22- 35 years.
Exam Pattern: Preliminary Exam (objective type), followed by Main Exam (subjective type) and then Viva (Interview)
Syllabus: No changes notified