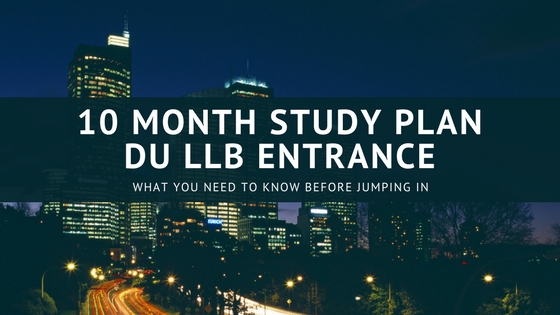 10 Month Study Plan for DU LLB Entrance
With 10 months in hand, you are in good shape for a well-planned, solid attempt at cracking the exam. The infographic below will tell you exactly what needs to be done, month by month.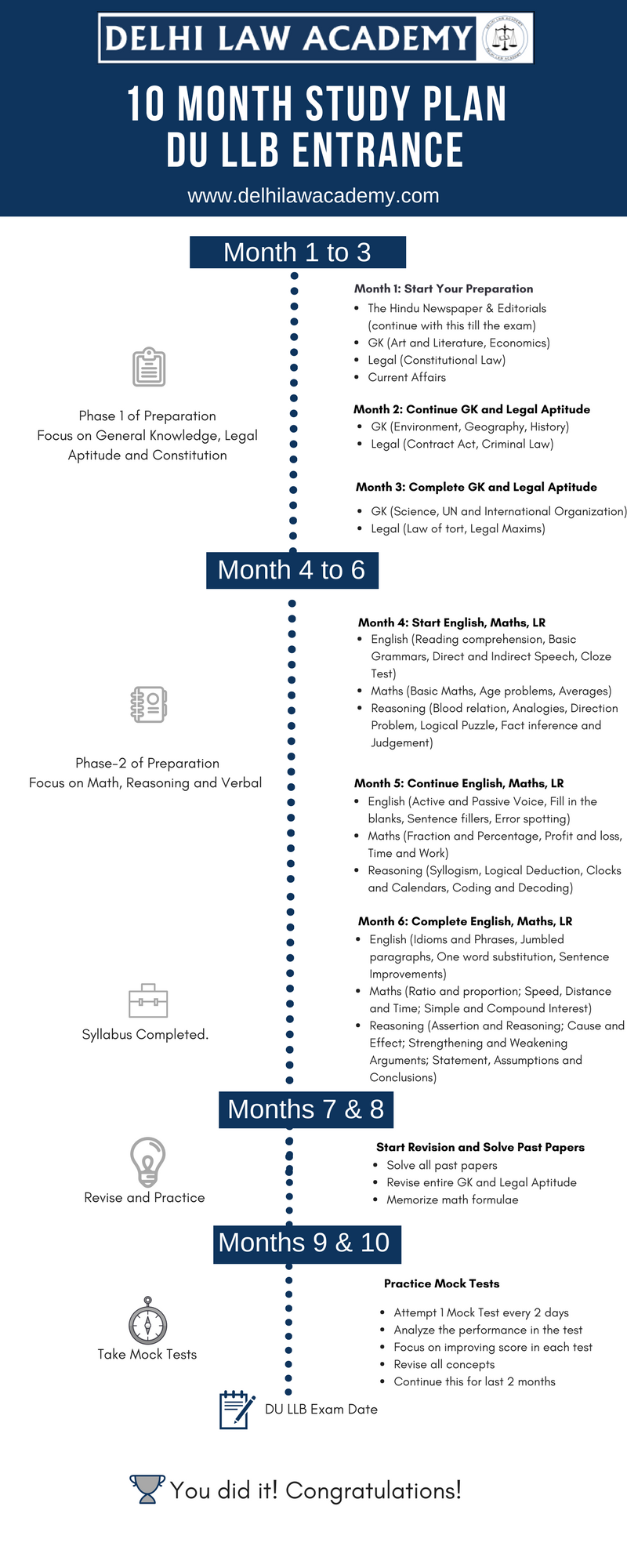 Click Here to Download this Study Plan
India's Best DU LLB Entrance Coaching
Liked the Study Plan? You will love studying with us.
Join India's best online course now.
Find Out More