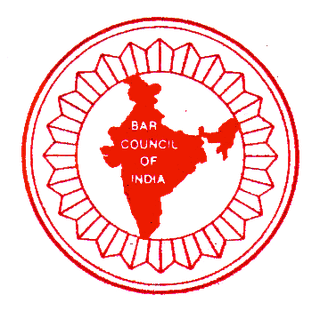 The Bar Council of India has scraped the one-year LL.M (Master of Law) Program and stipulated that LL.Ms would have to be of two years, spread across four semesters. It has also proposed a new entrance exam by the name of Post Graduate Common Entrance Test in Law (PGCETL) for LL.M admissions.
These changes have taken place by way of Bar Council of India Legal Education (Post-Graduate, Doctoral, Executive, Vocational, Clinical, and other Continuing Education), Rules, 2020, notified on January 2, 2021.
Additionally, a 3 yr or a 5 yr LL.B/B.A.LL.B degree would be compulsory to pursue an LL.M, as per the Rules.
When Does It Come Into Effect?
The Rules will come into effect from the date notified by the BCI.
As for the entrance test, it states that "until the PGCETL is introduced the present system followed by respective Universities shall be followed. Once the BCI introduces PGCETL it shall be mandatory to admit the students from the merit list of the Test."
Does This Affect Foreign LL.Ms?
The Rules state in order to be considered for equivalence, LL.M degrees obtained from foreign universities must be taken only after obtaining the LL.B. degree from any foreign or Indian University which is equivalent to the recognized LL.B. degree in India.
It further states that one year LL.M obtained from any foreign University is not equivalent to Indian LL.M. However, one year LL.M degree obtained after an equivalent LL.B. degree from any highly accredited Foreign University may entitle the person concerned to be appointed as a visiting professor in an Indian University for at least a year. The experience of one year of teaching along with a one-year LL.M would be equivalent to an Indian LL.M.
What Else Do These Rules Talk About?
These rules also mention how to conduct the LL.M program; training of paralegals and technology and court management courses; and faculty training. It also introduces of Fellowship of the Bar Council of India, and Executive LL.M Programs.