Video Lectures for Judicial Service Exams
---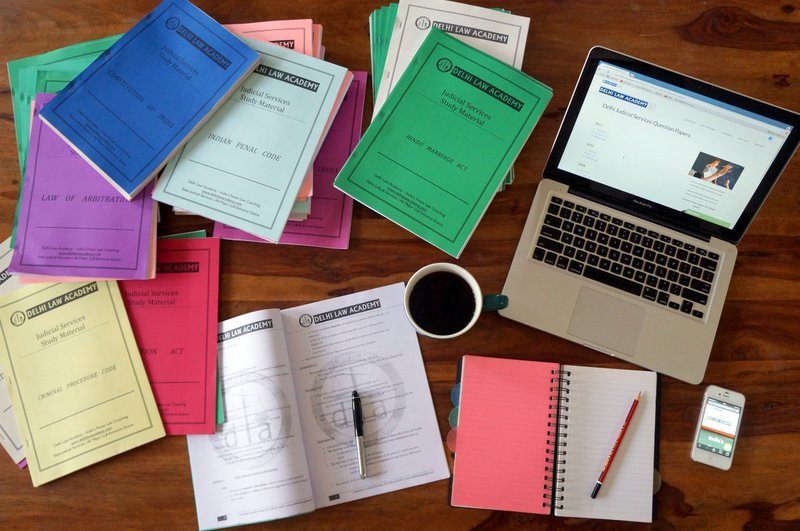 Delhi Law Academy now offers video lectures for Judicial Services.
Useful for all State Judicial Service exams.
Each video has been prepared by Madan Sir himself.
Features of DLA's Video Classes
Expertly Crafted
Each Video has been created by Prof. Madan himself
Presentation in a fresh and unique style

Convenient
The material has been condensed to save students their precious preparation time

Can be accessed 24x7 online through Laptop/mobile
Constitution of India                  Rs. 5500

Indian Evidence Act                       Rs. 5500

Criminal Procedure Code         Rs. 5500

Civil Procedure Code                   Rs. 5500

Indian Penal Code                          Rs. 5500

Indian Contract Act                    Rs. 4500
Limitation Act                                        Rs. 2500

Specific Relief Act                               Rs. 2000

Hindu Marriage Act                           Rs. 2500

Domestic Violence Act                    Rs. 2000

Negotiable Instruments Act       Rs. 2500

Probation of Offenders Act       Rs. 1500
Evidence Act: Confessions
CPC: Jurisdiction & Res Sub Judice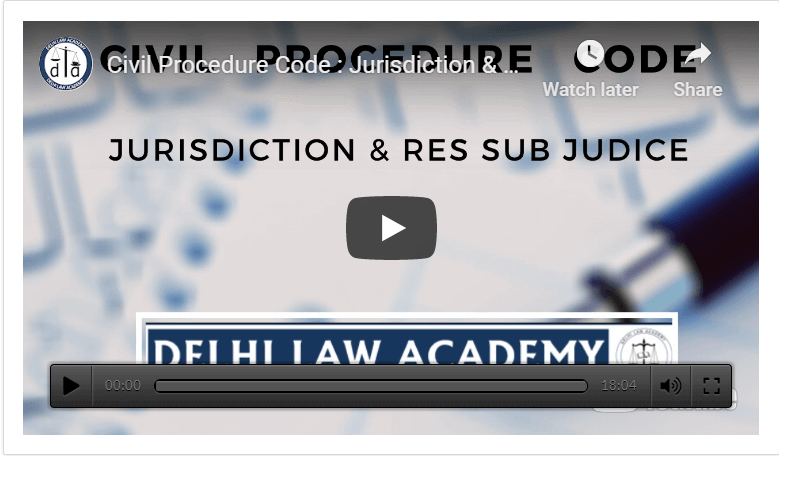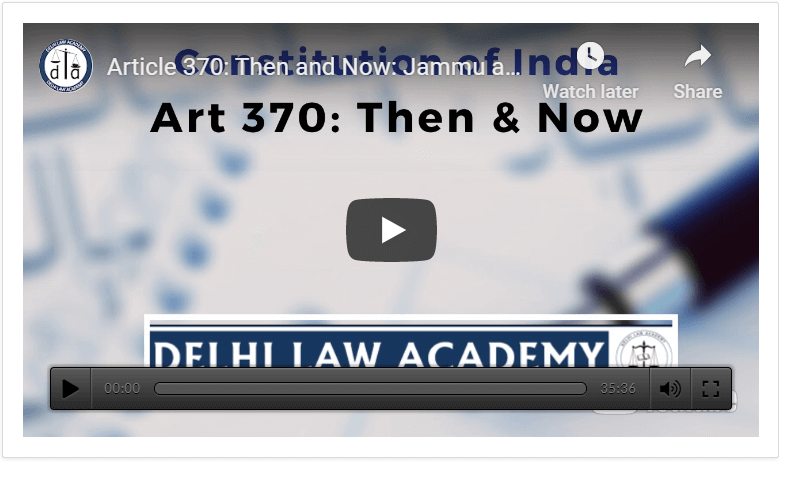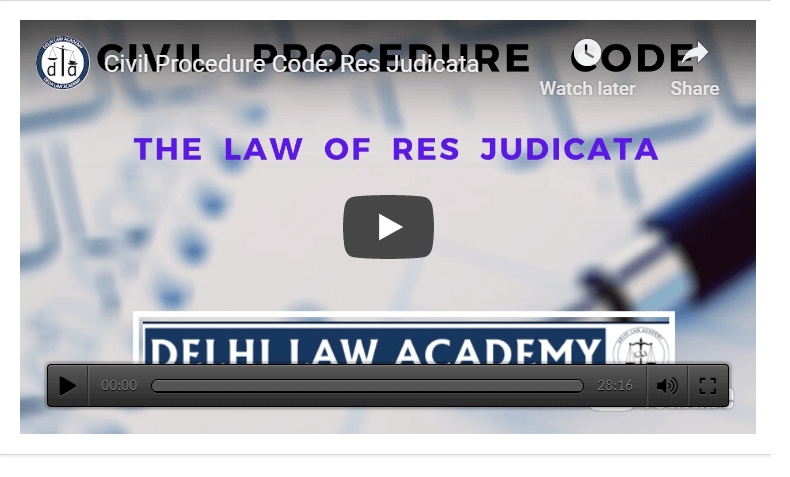 Sample Content of the Videos


Net Banking:
Account No: 50100152725639
IFSC: HDFC0002549


Credit / Debit Card
[4% handling charge]
Click here to pay via Card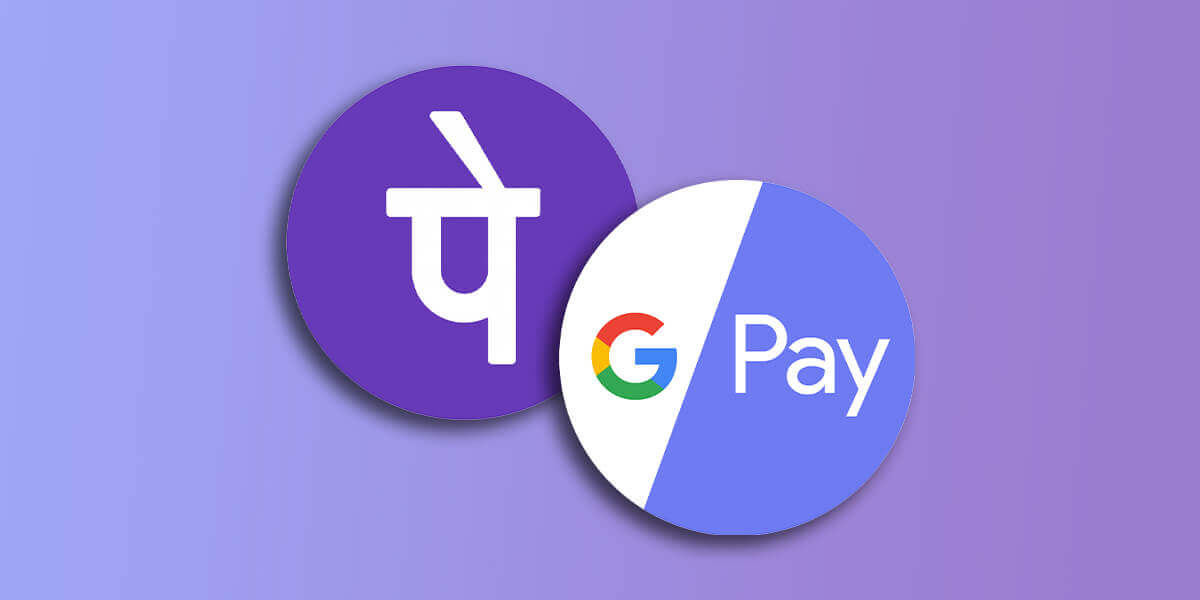 PhonePay / GooglePay Number:
9911916552
Complete Study Material & Notes for Judicial Services
More Questions?
---
Email: contactus@delhilawacademy.com
Phone:   8447285606
Delhi Law Academy
Average rating:
12 reviews
Jul 28, 2023
Balancing study and work
I was working a part-time job and other commitments while preparing for judiciary exams, and Delhi Law Academy's online coaching program was a lifesaver. The video lectures from Delhi Law Academy were easy to follow, and the online community of students from Delhi Law Academy made me feel connected even in a virtual environment.
May 1, 2022
Superbly Made
These videos are one of the best that I have come across. Absolutely top-notch. Very impressed!
Mar 19, 2022
Crisp and Concise
The videos were clear, crisp and concise. All the concepts were explained in a simple yet effective language. Plenty of examples and illustrations. Overeall, a superb package.
Mar 1, 2022
Outstanding
All the concepts were explained in such a clear and brilliant way. Helped me a lot in my preparation. HIghly recommended.
Feb 2, 2022
Simply Amazing
The quality of the videos is simply amazing and they are so detailed to the point that I can understand everything so easily. I highly recommend them to everyone pursuing judiciary.

Jan 16, 2022
Very Satisfied
These video lectures are already recorded so I can watch them whenever I want. This is the thing which I love the most about them. Also, the faculty is also great and is ready to help and guide you if and when you want. They really motivate you and I am so much happy with them.

Dec 9, 2021
Wonderful
The faculty and teachers are absolutely wonderful. All the complicated topics are explained with the utmost simplicity and clarity. Wish I had found these videos sooner.
Nov 22, 2021
Great Course
This is the best study material for judiciary. After searching for good quality videos, finally, I found them. The teachers are amazing. Moreover, the prices are very reasonable and recommend it to everyone.

Nov 6, 2021
Subject specific and affordable
The best part is that you can opt for 1-2 subjects first, and then take on other if you like them. Don't have to spend too much money at once.
Oct 31, 2021
Highly Recommended
I was amazed by the quality of lectures and knowledge they deliver through their videos. I highly appreciate them. You can opt for individual subjects if you do not want the whole package, which is a nice addition, and almost no one other than them. At last, they have the best faculty who is always available when you need them. Good Job DLA!