JUDICIAL SERVICES ONLINE CLASSES
9-month Regular Course | 3-month Crash Course
Next Batch: 10th December 2023
WHAT
Judicial Services Online Course
Covers core syllabus for both Prelims + Mains for all State Judicial Services
HOW
Audio-visual Classes
Daily Recorded Classes
Live Doubt-clearing Sessions
Mock Tests with Complete Solutions
WHERE
From the comfort of your own home
Works even on slower 3G connections
Accessible via laptop & phone
WHO
DLA Law Faculty Head Prof K Madan will personally be taking online classes for all law subjects
Our Award-Winning Faculty - K Madan Sir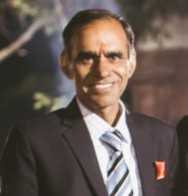 Delhi University LLB Gold Medalist
Indian Law Institute's LLM Entrance Topper
Best Speaker Trophy by Hon. Chief Justice of India, Mr Justice Altamas Kabir in 2010
Certificate of Appreciation by Chairman Civil Service Council of Mongolia, Mr D. Zumberellkham in 2011
Civil Services Exam : All India Rank 45
A long and distinguished career in teaching and practising Law
Madan Sir is one of India's best law teachers. His knowledge in the field of Law is encyclopedic.
He has a knack to take any and every complicated topic and convey it in a fashion that makes it seem childishly simple. As a result, legions of students rave about his legendary teaching abilities.
Subjects covered in Online Class
   1.     Indian Penal Code 
   2.    Constitution of India 
   3.    Criminal Procedure Code
   4.    Civil Procedure Code
   5.    Indian Evidence Act
6.    Indian Contract Act
7.     Limitation Act
8.     Specific Relief Act
9.     Hindu Marriage Act 
10.   

Mock Tests

 with Complete Solutions
A Preview of What We Teach in Our Judicial Service Online Class
Study Material Sample Notes
Online Class Sample Videos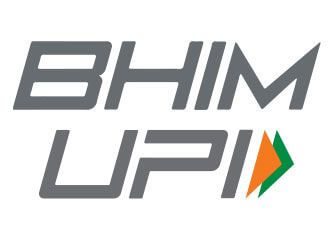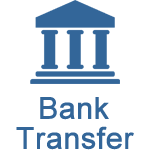 Net Banking:
Account No: 50100152725639
IFSC: HDFC0002549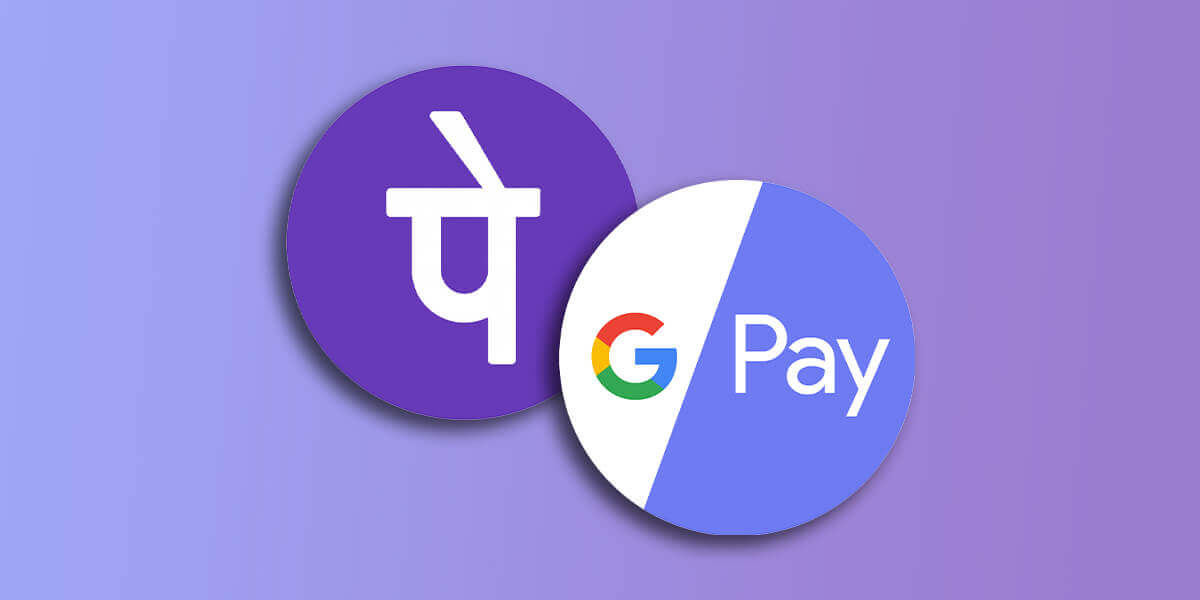 Gpay/PhonePe/Paytm:
+91-9911916552

Genuine English Medium Teaching
Best Law Faculty in the Country
Course Features for Judicial Services Online Class
Technology-Powered Classes

All online live classes are conducted using PowerPoint slides and electronic media

Brilliant Instructor

Madan Sir is an award-winning teacher, who genuinely enjoys the nuances of Law. Being taught by him is an experience our students cherish.

Mock Tests

Regular class tests for judicial Service exams

Focus Areas

Special emphasis on Concept-clearing, Answer-writing and Judgment-writing for judicial Service exams
Delhi Law Academy in the News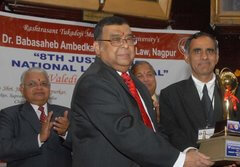 Prof. Madan being awarded the big trophy for Best Speaker by the Hon'ble Justice Altamas Kabir, ex-Chief Justice of India at the Justa Causa National Law Festival Nagpur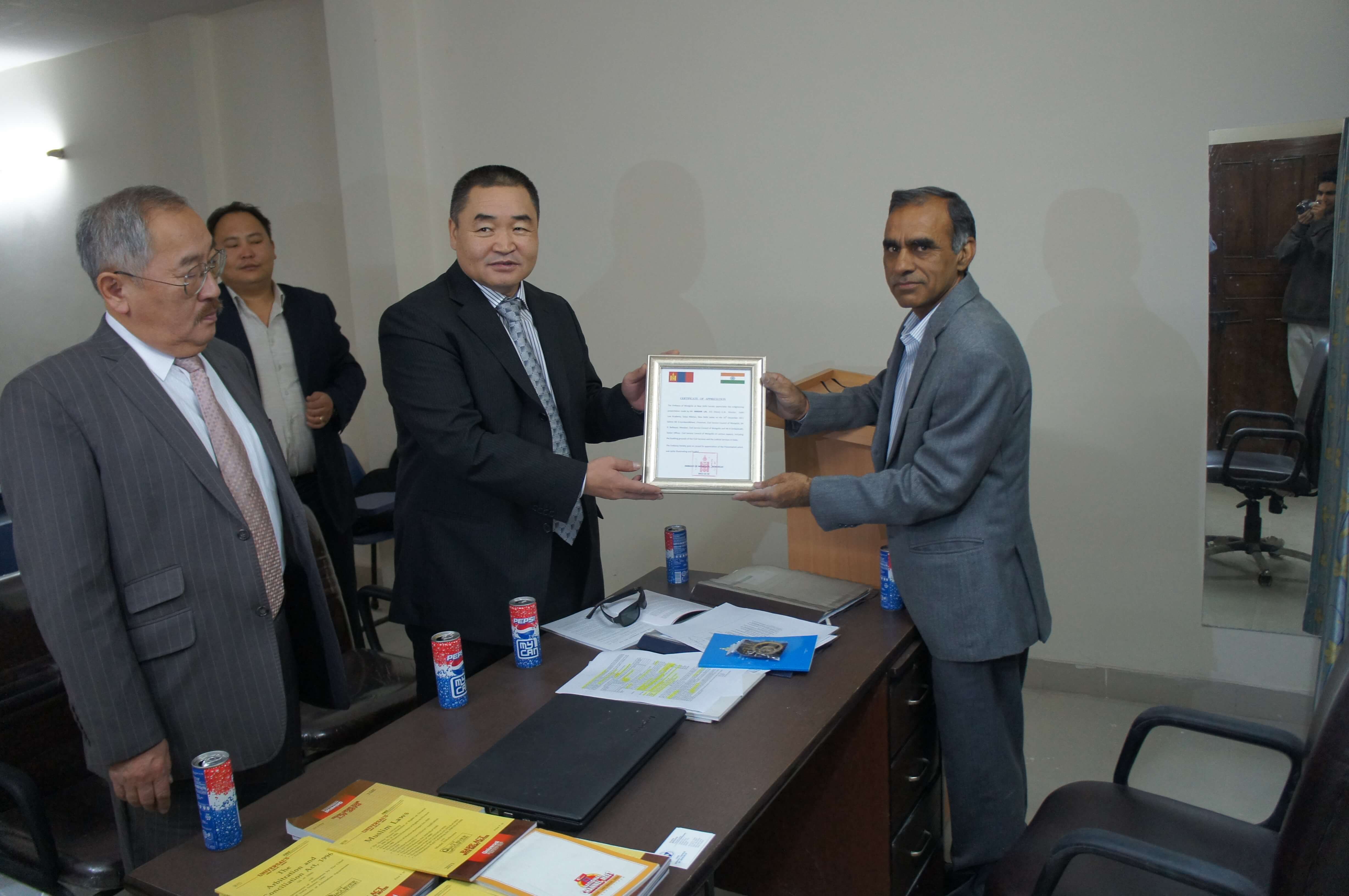 Madan Sir receiving a Certificate of Appreciation from Dr. D Zumberellkham, Hon'ble Chairman, Civil Service Council of Mongolia
Why is DLA's Judicial Service Online Coaching the best?
The Best Faculty
Classes taken by Prof Madan, award-winning faculty with over 3 decades of experience
The Best Study Material
Each page of the Notes has been developed by Prof Madan himself. Bare Acts and Case Laws summarized in a unique, easy-to-revise format
Saves Time
Covers the entire syllabus in a compact, time-bound manner
Saves Money
Get the best quality education at lower fees and lower expenses
Convenient
Classes can be accessed on your laptop or mobile in the comfort of your home
Contact us :
Email: contactus@delhilawacademy.com
Phones: +91-8447285606
Delhi Law Academy
Average rating:
105 reviews
Oct 15, 2023
Expert Faculty
The faculty at Delhi Law Academy consists of experts in their field. Their vast knowledge and experience shine through in every class. They make complex legal concepts easy to understand, and their dedication to their students' success is truly commendable.
Sep 12, 2023
Enjoyable and Effective
Delhi Law Academy made judiciary exam preparation enjoyable and effective. The faculty's dedication and the conducive learning environment were instrumental in my success.
Sep 1, 2023
Thankyou to Delhi Law Academy
The study materials were comprehensive, and the practice exams were especially valuable. The online format of the classes at Delhi Law Academy made it easy to fit classes into my schedule and the instructors are incredibly knowledgeable. Thankyou Delhi Law Academy!
Aug 19, 2023
Effective Study Resources
Delhi Law Academy offers comprehensive study materials and video lectures that made my exam preparation a breeze. The quality of content and the clarity of the video lectures were impressive. I highly recommend this institute to anyone looking to excel in judiciary exams
Aug 19, 2023
Exceptional
I was initially skeptical about online coaching, but Delhi Law Academy proved me wrong. The quality of teaching at Delhi Law Academy is exceptional, and the flexibility it offers is unmatched. The study materials from Delhi Law Academy are top-notch, and prepared me well for the real exam.
Aug 15, 2023
Flexible Learning Options
One of the standout features of Delhi Law Academy is their flexibility in learning. The availability of video lectures allowed me to study at my own pace, especially when I had a busy schedule. This flexibility is a huge advantage for working professionals or students with other commitments
Aug 12, 2023
highly recommend
I highly recommend Delhi Law Academy to anyone aspiring to crack judicial services exams. The teachers at Delhi Law Academy were always available to clear doubts, and the study plans from Delhi Law Academy were well-structured. The live classes and interactive sessions kept me engaged and motivated throughout my preparation.
Jul 30, 2023
Personalized Approach
What sets Delhi Law Academy apart is their personalized approach to teaching. They understand the strengths and weaknesses of each student and tailor their coaching accordingly. The regular mock tests and feedback sessions were incredibly helpful in tracking my progress.
Jul 3, 2023
Very Grateful

The instructors at Delhi Law Academy are experts in their fields, and they go the extra mile to ensure you understand the concepts. The personalized feedback on my performance from the faculty helped me identify my weak areas and work on them.
Jun 22, 2023
Balancing study and job

I was managing a part-time job and other commitments while preparing for judiciary exams, and Delhi Law Academy's online coaching program was a lifesaver. The video lectures from Delhi Law Academy were easy to follow, and the online community of students from Delhi Law Academy made me feel connected even in a virtual environment.