JUDICIAL SERVICES ONLINE CLASSES
9-month Regular Course | 3-month Crash Course
Next Batch: 30th May 2022
WHAT
Judicial Services Online Course
Covers core syllabus for both Prelims + Mains for all State Judicial Services
HOW
Audio-visual Classes
Daily Recorded Classes
Live Doubt-clearing Sessions
Mock Tests with Complete Solutions
WHERE
From the comfort of your own home
Works even on slower 3G connections
Accessible via laptop & phone
WHO
DLA Law Faculty Head Prof K Madan will personally be taking online classes for all law subjects
Our Award-Winning Faculty - K Madan Sir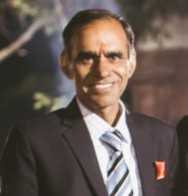 Delhi University LLB Gold Medalist
Indian Law Institute's LLM Entrance Topper
Best Speaker Trophy by Hon. Chief Justice of India, Mr Justice Altamas Kabir in 2010
Certificate of Appreciation by Chairman Civil Service Council of Mongolia, Mr D. Zumberellkham in 2011
Civil Services Exam : All India Rank 45
A long and distinguished career in teaching and practising Law
Madan Sir is one of India's best law teachers. His knowledge in the field of Law is encyclopedic.
He has a knack to take any and every complicated topic and convey it in a fashion that makes it seem childishly simple. As a result, legions of students rave about his legendary teaching abilities.
Subjects covered in Online Class
   1.     Indian Penal Code 
   2.    Constitution of India 
   3.    Criminal Procedure Code
   4.    Civil Procedure Code
   5.    Indian Evidence Act
   6.    Indian Contract Act
   7.    Limitation Act   
  8.     Specific Relief Act
  9.     Hindu Marriage Act 
   10.    Hindu Succession Act
   11.    Framing of issues & Judgment writing [Civil]
   12.    Framing of charges & Judgment writing [Criminal]
   13.   

Mock Tests

 with Complete Solutions
   14.    Doubt Clearing Sessions
A Preview of What We Teach in Our Judicial Service Online Class
Study Material Sample Notes
Online Class Sample Videos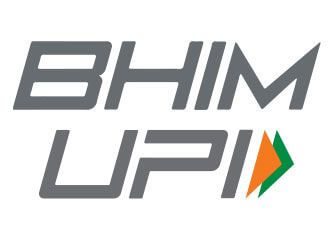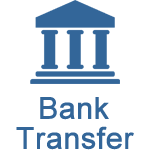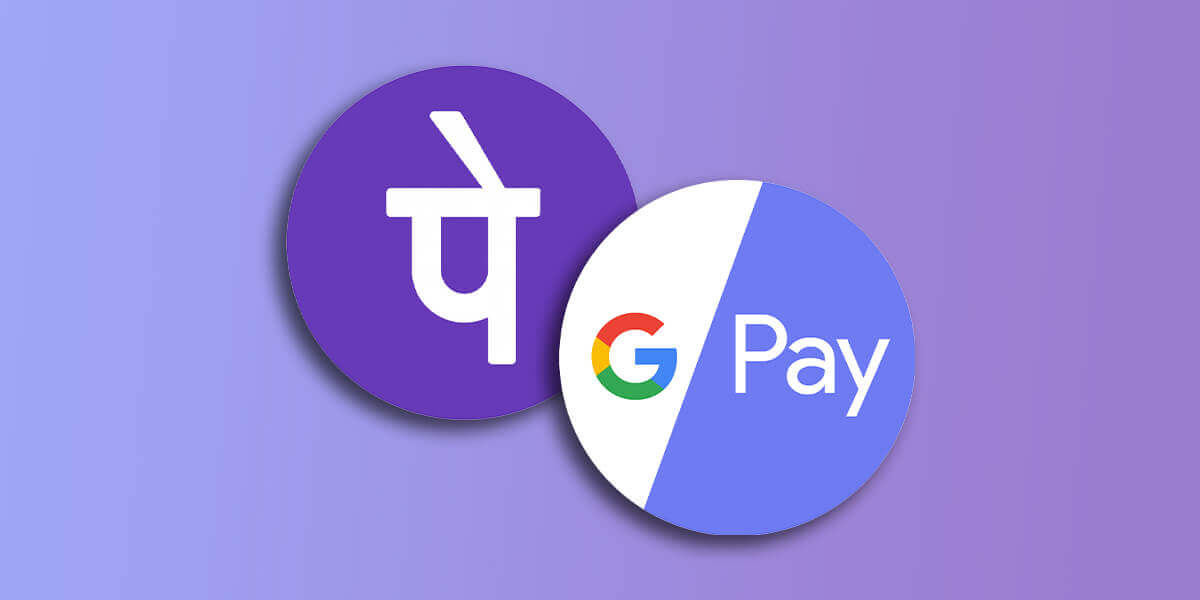 Genuine English Medium Teaching
Best Law Faculty in the Country
Course Features for Judicial Services Online Class
Technology-Powered Classes

All online live classes are conducted using PowerPoint slides and electronic media

Brilliant Instructor

Madan Sir is an award-winning teacher, who genuinely enjoys the nuances of Law. Being taught by him is an experience our students cherish.

Mock Tests

Regular class tests for judicial Service exams

Focus Areas

Special emphasis on Concept-clearing, Answer-writing and Judgment-writing for judicial Service exams
Delhi Law Academy in the News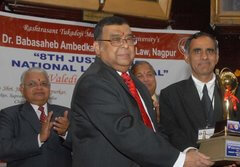 Prof. Madan being awarded the big trophy for Best Speaker by the Hon'ble Justice Altamas Kabir, ex-Chief Justice of India at the Justa Causa National Law Festival Nagpur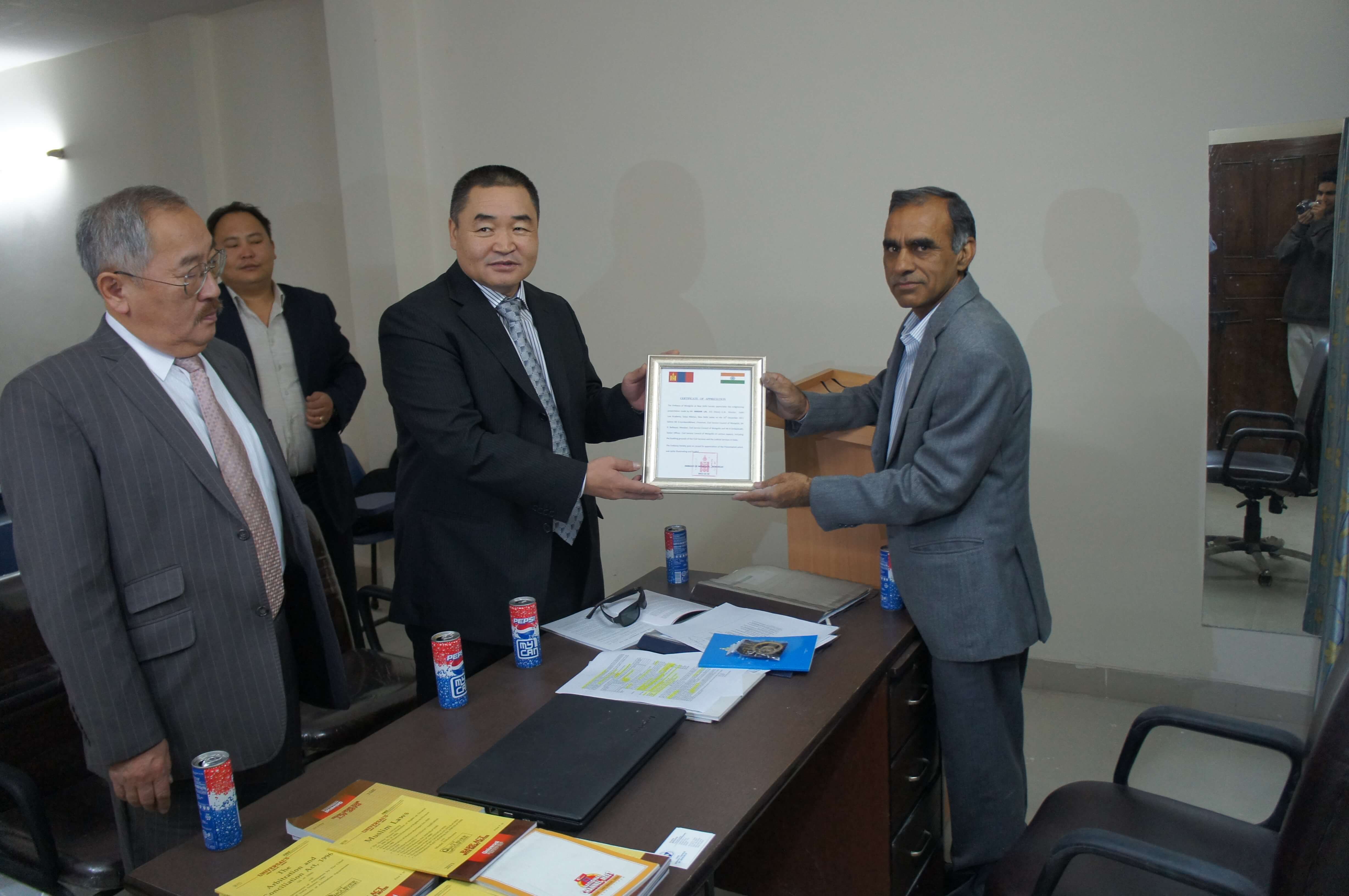 Madan Sir receiving a Certificate of Appreciation from Dr. D Zumberellkham, Hon'ble Chairman, Civil Service Council of Mongolia
Why is DLA's Judicial Service Online Coaching the best?
The Best Faculty
Classes taken by Prof Madan, award-winning faculty with over 3 decades of experience
The Best Study Material
Each page of the Notes has been developed by Prof Madan himself. Bare Acts and Case Laws summarized in a unique, easy-to-revise format
Saves Time
Covers the entire syllabus in a compact, time-bound manner
Saves Money
Get the best quality education at lower fees and lower expenses
Convenient
Classes can be accessed on your laptop or mobile in the comfort of your home
Contact us :
Email: contactus@delhilawacademy.com
Phones: 8955869390, 9079384675, 8447285606
Our Recent Successful Students
---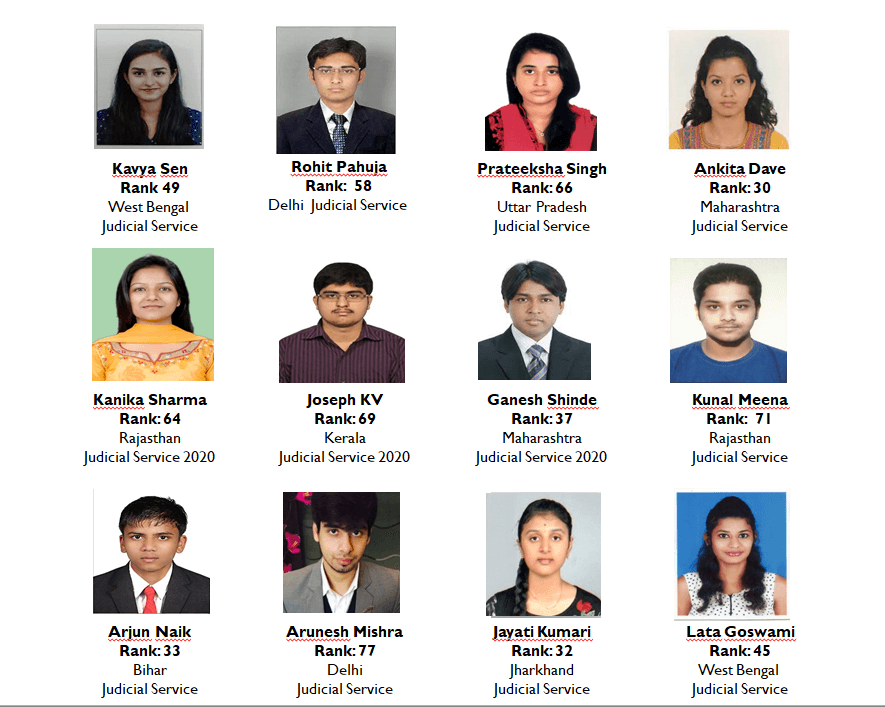 Delhi Law Academy
Average rating:
64 reviews
May 9, 2022
To the Point
The thing which I liked most about the videos was that how to the point they are. There is no extra talking, no beating around the bush, no time wasting; just study material in a crisp and straightforward manner.
Apr 13, 2022
Great package
Delhi Law Academy's Online course gives extensive video lectures for every topic, best material by best faculty, comprehensive practice material which reaches my doorstep, great mock tests, live doubt sessions. This is indeed a complete package and that too really affordable.

Mar 24, 2022
Fully satisfied
The study material is really nice and exhaustive. The faculty is excellent. They themselves have studied from top schools. The practice questions, study videos, mock tests, doubt sessions everything is superb. A student cannot ask for more

Mar 19, 2022
Like this course very much
Bought this online course for my civil judge exam preparation. This course is very good quality and easy to understand.
Mar 7, 2022
Definitely better than classroom
This online course is much better than the classroom courses in my city!

Mar 5, 2022
Good quality material
I like this institute. They provide very good quality study material, much better than other institutes. Instructors are good. Videos nice. Overall good. Thank you Delhi Law Academy
Mar 2, 2022
Wonderfully made
All the video lectures in the course are so well-made! The concepts have been explained wonderfully. Even the tricky portions are covered in simple and understandable language. Kudos to the faculty!
Mar 1, 2022
Marvellous
The online videos are simply outstanding. Wonderfully crafted, they explain even the most complex concept in a simple, easy-to-understand language. Truly a boon for judiciary aspirants like me.
Feb 18, 2022
Up-to-date and relevant
The thing with law is that it keeps on updating and evolving. And so I was a bit worried about the relevance of these video lectures. But to my pleasant surprise, all the videos were updated with the latest amendments and SC judgments. All of them are really well made and very useful.
Feb 10, 2022
Value for money
This course is very affordable comapring to classroom. I am happy to have purchased it.