Judicial Services Classroom Course
Genuine English Medium Teaching
WHAT
Fresh batches of Judicial Services Classroom Course
WHEN
Batch begins 01 November 2019
WHERE
All classes will be conducted at DLA's premises near Triveni Chauraha, next to VIPM, Gopalpura Bypass, JAIPUR
WHO
DLA Law Faculty Head Prof K Madan will personally be traveling to Jaipur to conduct all classes
Sir has perfected his own teaching techniques: all teaching done through projector and power point presentations
Our Award-Winning Faculty – K Madan Sir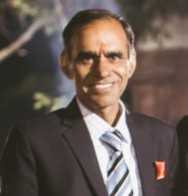 Delhi University LLB Gold Medalist
Indian Law Institute's LLM Entrance Exam Topper
Awarded in 2010 by Hon. Chief Justice of India, Mr Justice Altamas Kabir
Awarded in 2011 by the Chairman Civil Service Council of Mongolia, Mr D. Zumberellkham
Civil Services All India Rank 45
A long and distinguished career in teaching and practising Law
Madan Sir is one of India's best law teachers. His knowledge in the field of Law is encyclopedic.
He has a knack to take any and every complicated topic and convey it in a fashion that makes it seem childishly simple. As a result, legions of students rave about his legendary teaching abilities.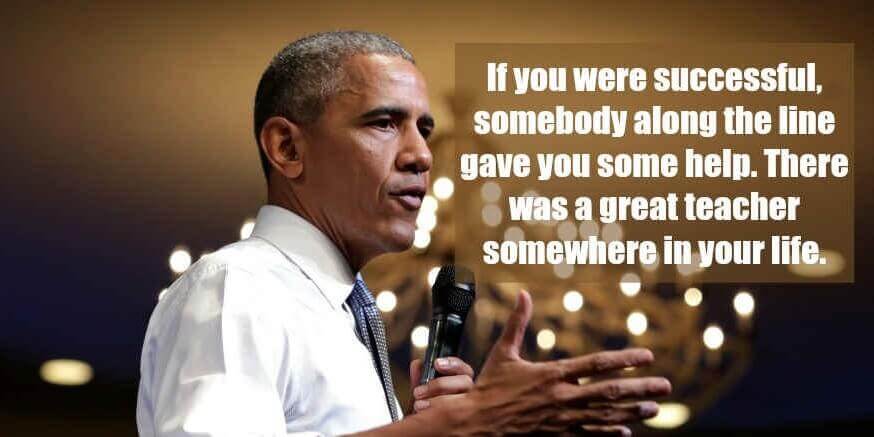 Our Special Classroom Course: Features
Technology-Powered Classes

All classes are taught using modern aids, projector-PowerPoint slides and electronic media

Brilliant Instructor

Madan Sir is an award-winning teacher, who genuinely enjoys the nuances of Law. Being taught by him is an experience our students cherish.
Subjects to be Covered
1. Indian Penal Code – I
2. Indian Penal Code – II
3. Indian Penal Code – III
4. Constitution of India – I
5. Constitution of India – II
6. Constitution of India – III
7. Criminal Procedure Code – I
8. Criminal Procedure Code – II
9. Criminal Procedure Code – III
10. Civil Procedure Code – I
11. Civil Procedure Code – II
12. Indian Evidence Act – I
13. Indian Evidence Act – II
14. Indian Contract Act
15. Limitation Act
16. Specific Relief Act [as amended in August 2018] 17. English
18. Negotiable Instruments Act [as amended in 2015] 19. Transfer of Property Act 1882
20. Drafting, pleadings, framing issues and writing judgments in Civil cases
21. Framing charges and writing judgments in Criminal cases
22. Past Papers
A preview of what we teach in class:
Delhi Law Academy in the News
Student Testimonials – Our Stand
At DLA, we have never featured testimonials of our Judiciary students – either of our Online/Postal Course or our Classroom Course.
We have not done so because:
– we believe that our students succeed because of their own hard work, though undoubtedly we help them enormously through relentless efforts of our superb faculty.
– we believe that a coaching institute can take credit for its faculty, teaching techniques, classroom, study material and notes but not for its students' calibre and hard work
– our successful students are members of the Judicial fraternity serving in Courts all across India. We do not wish to impinge on their privacy by featuring them on our site.
Frequently Asked Questions
Q. Where is the classroom located?
A. Our classroom is located at DLA premises, Triveni Chouraha, Gopalpura Bypass, Jaipur.
Q. Who is the faculty?
A. Law classes will be taken by Madan Sir himself.
Q. How can we clarify our doubts?
A. Madan Sir encourages a question-and-answer style of classroom interaction, so our classroom students are free to ask doubts whenever they wish.
Why is DLA's Judiciary Coaching the best?
The Best Faculty
Classes taken by Prof Madan, award-winning faculty with over 3 decades of experience
The Best Study Material
Each page of the Notes has been developed by Prof Madan himself. Bare Acts and Case Laws summarized in a unique, easy-to-revise format
Saves Time
Covers the entire syllabus in a compact, time-bound manner
Saves Money
Get the best quality education at lower fees and lower expenses
Register Online
Contact Us
---
Email: contactus@delhilawacademy.com
Phones: 8955869390