Crash Course for CLAT & AILET 2015
Delhi Law Academy conducts a concise and comprehensive 40-day crash course targeting CLAT and AILET 2015. The course will begin in the last week of March and last till May 10th, which is the date of CLAT 2015. Admission is currently open for 2 batches as given below.
1st Batch : 25th March, 2015
2nd Batch: 1st April, 2015
Schedule: 11am to 2pm, everyday except Monday and Friday (3 hours a day, 5 days a week)
Take a FREE Full-Length Mock Test 
If you have any questions, contact us.
Hurry!
Only a few seats remain!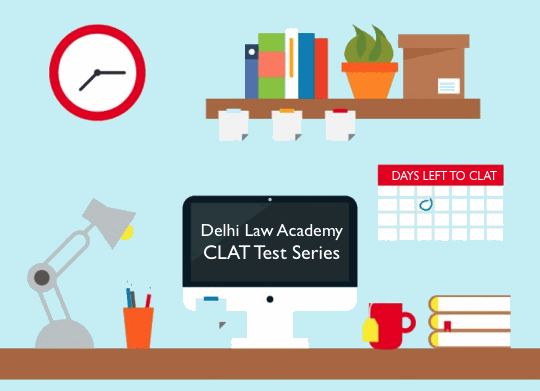 Do you want to hone your skills with a Test Series package for CLAT & AILET?
We have a special Online Test Series carefully designed by IITians to take your performance to the next level!
Click the button below to find out more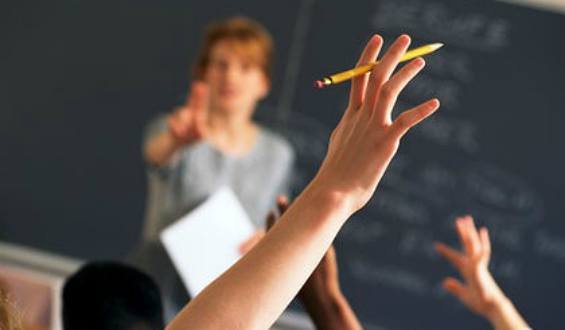 CLAT 2015 will be conducted on 10 May 2015
Registration open until 31 Mar 2015. Register now at www.clat.ac.in
Are you interested in getting the best coaching for CLAT 2015?
We have the best teachers who are deeply committed to your success
To find out more, register by clicking below!