India's Finest Law Coaching:
LLB Entrance and Judicial Services
Coaching for Judicial Services


New classroom weekend batch starting on 10th Sep

Compact 5-month course covering entire syllabus

Program exclusively conducted by Prof. Madan

Touch here to find out more!
Know More About Our Programs


We offer a compact 5-month classroom program in Satya Niketan, New Delhi

You can also subscribe to our comprehensive study material through correspondence

Find Out More
Coaching for LLB Entrance


Superb online coaching for 3-year and 5-year LLB

Covers all major exams - DU LLB, CLAT, AILET, MH CET

Stellar results - we have a success rate of over 70%!

Touch here to find out more!
Know More About Our Courses


We offer online and correspondence courses for DU LLB, CLAT, AILET, MH CET and many other entrance exams

All our courses feature 100s of video lectures, thousands of practice questions and mock test series

Find Out More
Meet Our Exceptional Faculty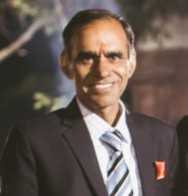 Delhi University LLB Topper
Indian Law Institute's LLM Exam Topper
Awarded in 2010 by Hon. Chief Justice of India
Awarded in 2011 by the Embassy of Mongolia
Civil Services All India Rank 45
Over 10 years of teaching experience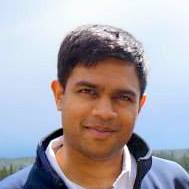 B.Tech from IIT Bombay (JEE AIll India Rank 62)
MBA from IIM Ahmedabad (CAT percentile 99.92)
Highly successful career in Investment Banking and Management Consulting based in New York
Came back to India to pursue his love for teaching
Revels in explaining complicated concepts in the simplest possible way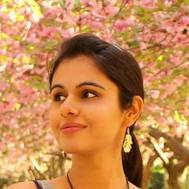 MBA from IIM Ahmedabad (CAT percentile 99.90)
Worked as an Investment Banker in Hong Kong
Followed her calling to return to India and enter the education sector
National level swimmer and Chess player
Enjoys the challenge of breaking down tough concepts
Email: contactus@delhilawacademy.com
Phone:
For Judicial Services enquiries: 9911916552
For LLB Entrance enquiries: 7838383547
Classroom Location:
9, Satya Niketan Market, Opp Venkateswara College, Dhaula Kuan, New Delhi : Saturday and Sunday afternoons